1 to 1 and Group Coaching.
One to One Coaching
Infinite Pie will guide and support you through the process of identifying where you are now, where you want to be and what you are prepared to do to get there. Helping you to gain clarity, improve your performance and unlock your potential.
Change and challenges are an inevitable part of your working life and with them the need for new approaches, knowledge and skills. Being promoted, starting a new project or taking on a team will require you to adjust and shift your perspective. Downsizing, redundancy or changing locations takes you out of your comfort zone and into uncharted territory. We are able to support you in all of these areas and will help you to develop the skills and knowledge you will need to move forward. 
Group Coaching Sessions 
Seeing the bigger picture and taking stock can be difficult within the context of a working week. Taking time to identify the goals for your team, identifying their strengths and weaknesses, and clarifying what steps you need to take to achieve this, is important. 
Whether you are heading up a new team, starting a new project or wanting to work more collaboratively, our goal at Infinite Pie is to listen, help you simplify the steps and work with both you and your teams, so everyone is on the same page and understands the values and goals. 
From idea to implementation, From aspiration to reality. If you are ready to grow, develop and improve, discuss the way forward with Infinite Pie today.
Narrative Consultancy
Infinite Pie's Narrative Consultancy allows you, as a business, to identify what's important, what your priorities are, where your focus is, what you need to achieve success and who's going to help you get there.  
Using our Connection Mapping approach, you will understand where you are in relation to your objectives, the obstacles, challenges and opportunities in the terrain ahead, and as importantly, where everyone is on the map.  Infinite Pie will establish their perspective, what their obstacles are, what stories are they telling, what resources they have and need, and how you can help them to be better (and be open to them helping you to develop and improve too). 
Ultimately, your visions, values and behaviours will be defined and refined, and there will be more clarity on what is working, where your successes are and who is succeeding. 
This is not just about recommendations and suggestions, we will work with you to provide a strategic approach to your organisational development, providing resources to design and deliver programs, run projects and offer ongoing support.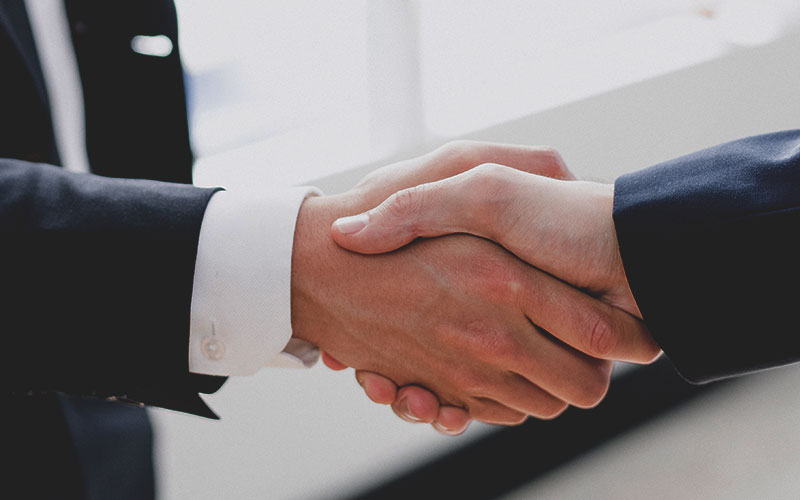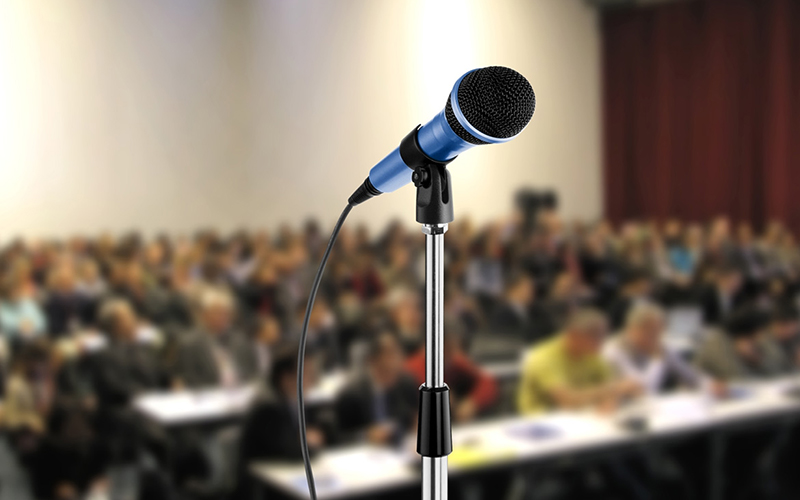 Speaking and Conferences
Whether you are looking for a guest speaker or host for your event or conference, Infinite Pie can help. If you are looking for an interviewer to work with your guests and get their message across differently, then we can help. You may need a new approach to internal communications to share the story or message; or to cascade the focus of leadership; or to highlight success stories and bright spots within the business, well, we can help.
We have considerable experience in presenting to, interviewing and recording conversations with thousands of people around the world. Remarkable people including World Champions, award-winning entrepreneurs and senior business leaders, elite athletes and performance coaches, successful business owners, philanthropists, investors, advisors, strategists, creatives, disruptive innovators and artists. Through that experience we have identified and captured the lessons, trends and patterns that have led to our core principle of –
"Do Stuff That Matters, With People Who Count, In Places that inspire". 
These are the stories and lessons of leadership, teamwork and culture. The message of infinite pie thinking – that if you improve your thinking, you can improve your performance. 
We would be happy to share those stories with you.
Arrange a Free Discovery Call with Al Fawcett today