"Those who cannot change their minds cannot change anything."
Create a high performing culture in your organisation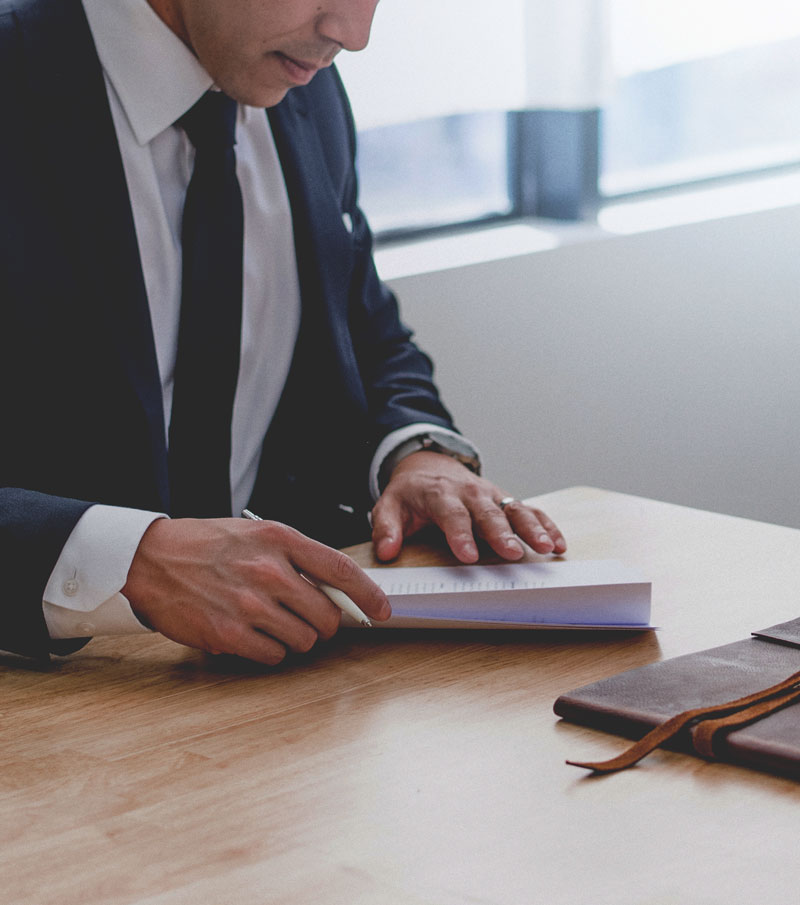 The most successful companies are the ones that truly focus on their people, and help the people within the company to thrive. They provide clarity, direction, guidance, development and support. They set out clear understanding of 'the way things are done around here' creating high performing teams and ideal team players. People who know 'what is important now' and the role they play in supporting and achieving it.
These companies keep their best people, and customers. They increase productivity, improve morale, and they create an environment that people want to be part of.
We help to provide that clarity, to develop those relationships and connections, create that cohesiveness and build that high performance culture. 
We help you do stuff that matters, with people who count, in places that inspire.
Al Fawcett
As an Executive and Business Performance Coach, I have worked with 1000s of people around the world, helping them to achieve remarkable success, through infinite pie thinking.
Improve your thinking, improve your performance.
With over 30 years of business experience, I'm passionate about personal development and performance improvement. Working with entrepreneurs, business owners and senior leadership teams, I help them to identify, define and improve Leadership, Teamwork and Culture using my Narrative Consultancy approach.
I also host the infinite pie thinking podcast. During these conversations, remarkable people from the business, sports and entertainment industries, share their stories and perspective on their success and failures, the lessons they learned and the mindset required to continue to get better.
I have been privileged to work with many businesses and organisation from SME to  global corporations and from various industries, such as Financial Services, Telecoms and Technology, Construction, Health and Wellness, Automotive and Retail sectors.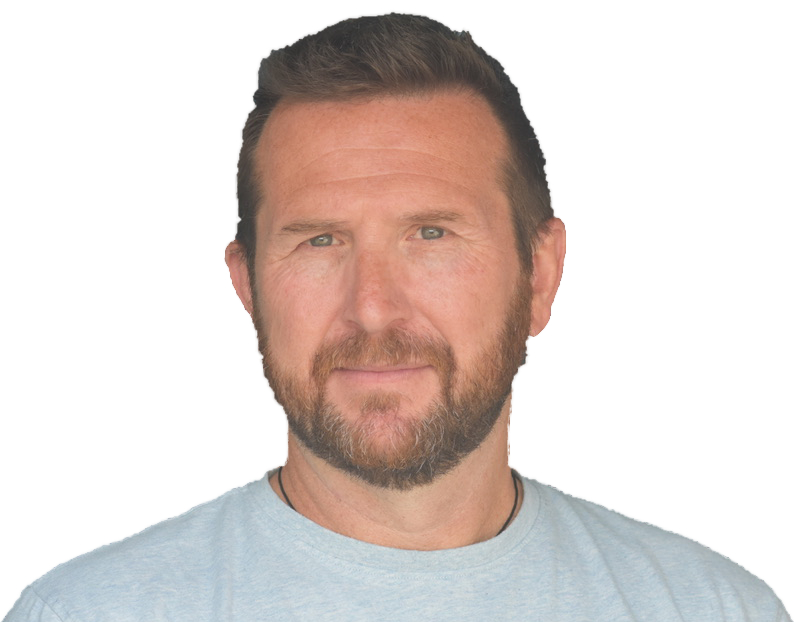 1:1 or Group Coaching
Coaching to improve thinking, information gathering and analysis, make definitive decisions and take the action to implement them.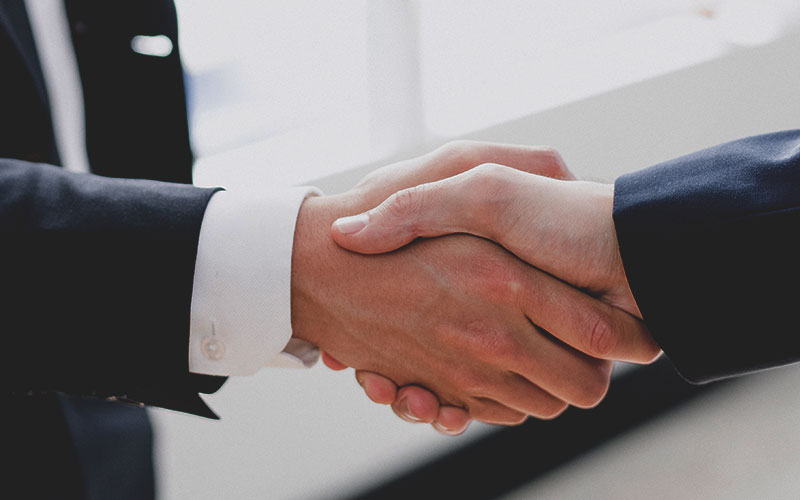 Narrative Consultancy
Helping you to set clearly defined, measurable, focussed targets and the style and approach you will need to achieve them.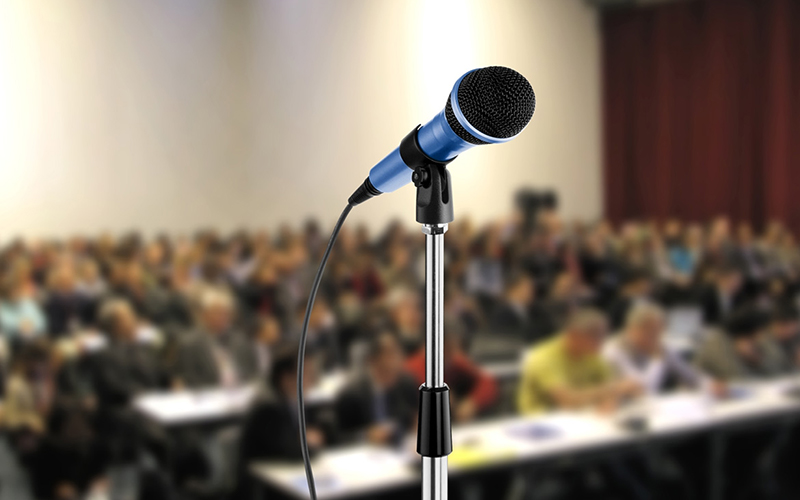 Speaking and Conferences
Clarity, certainty, consistency and connection are some of the fundamentals to good communications. We can help you achieve this.
Success comes from creating connections that count. We help to establish the people that will become the key to that success, support and performance. We help to build and develop teams, create effective communication, break down silos and build collaboration.  Here are few comments from our clients.

"Alan has fulfilled the role of project manager on a number of contracts. He is both pragmatic and logical in leading a project and provides a clear structured way forward irrespective of the complexity of the situation. Alan has a way to see the bigger picture, knows instinctively what is required to provide the client with an added value solution and ensures that what is promised is delivered on time and within budget."

"Alan worked with me to develop the supervisory skills and engagement of the sales management team for our sale force; he worked closely with a number of the guys, some of whom would happily cite him as one of the key influences in their in their development as managers. Alan is an inspirational presenter and a challenging, perceptive coach. He is also a joy to work with and I would recommend him to anybody who wants to go beyond 'management training' and get their managers genuinely engaged."

"Alan accepted an invitation to participate as an expert in the Business Networking Online Summit, where I interviewed 42 of the worlds leading authors, practitioners, thought leaders and experts in all topics related to business networking. Alan was gracious and enthusiastic interviewee, teaching the importance of creating connections that count. Alan was a real pleasure to interview and a true expert in his field. I highly recommend Alan Fawcett"
Darius Boyd on Achieving a Childhood Dream Growing up on the Gold Coast, Darius was a boy who set himself the goal to play one game...
read more
Arrange a Free Discovery Call with Al Fawcett today